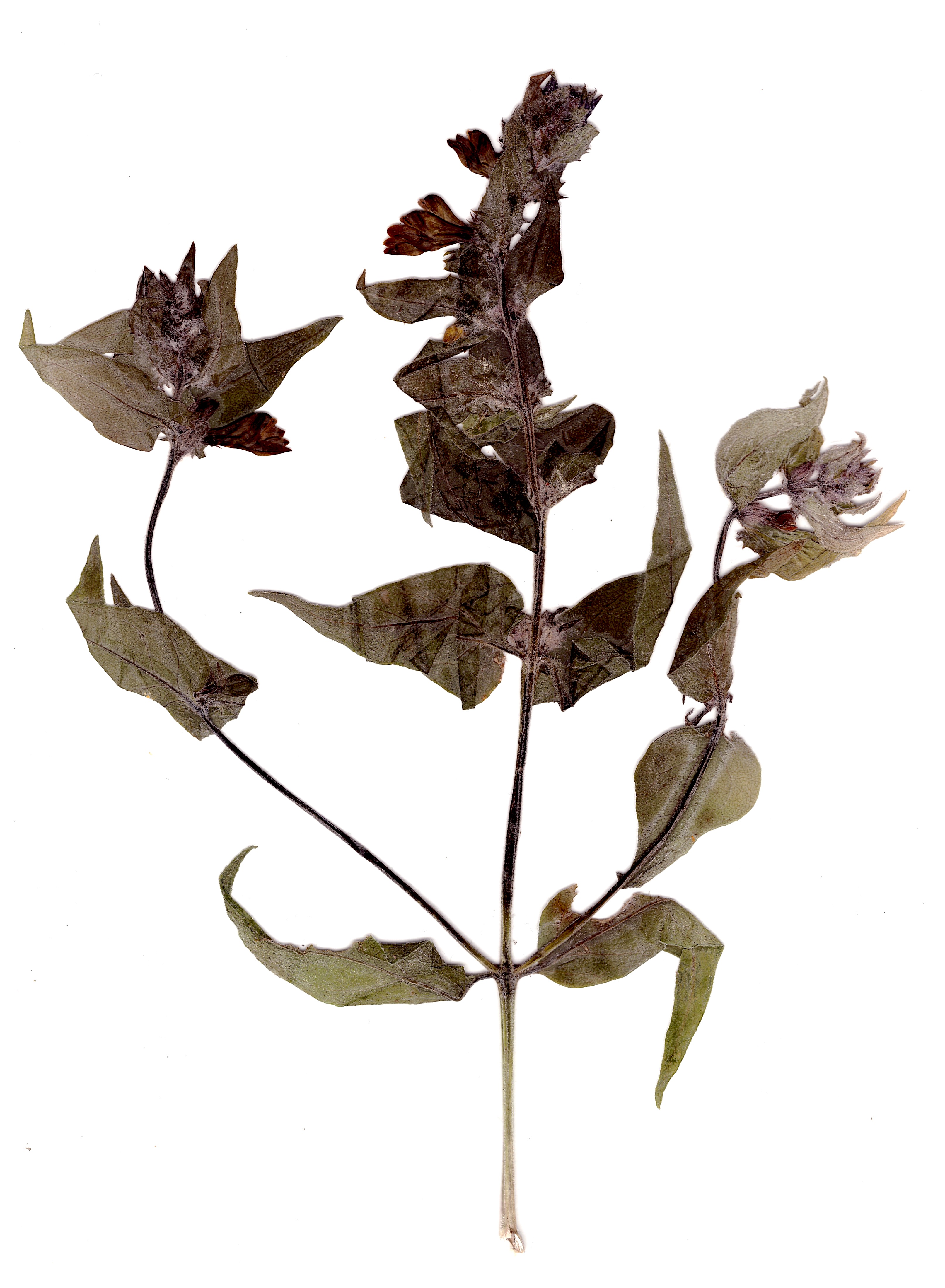 Maria w Horn is a composer hailing from the north of Sweden, based in Stockholm since 2011. Maria w Horn is interested in the manipulation of time and space through sonic extremes - oscillating between minimalist structures and piercing power electronics utilizing both digital and analog synthesis as well as acoustic instruments and audiovisual components.
Her work examines aspects of human perception - how psychoacoustic phenomena, audiovisuality and overload/loss of perceptual stimuli can conspire to transcend everyday life and invoke alternate mental states. She is a part of Sthlm Drone Society – an association working to promote slow and gradually evolving timbral music, and co-operates the label XKatedral.
Formal studies include electroacoustic composition at the Royal College of Music in Stockholm and Universität der Kunste in Berlin. Maria has performed throughout Europe and America, a few notable performances include MUTEK Mexico City, Insomnia Festival Tromsø, Stanford Live, CTM Festival Berlin, Madeira Digital, LOST Festival Parma, MUTEK Montreal. Comissions include an audiovisual piece for the Swedish Radio, Epistasis for String Quartet and Electronics premiered at Konserthuset Stockholm, a sound and light environment for the Swedish Museum of Performing arts. Horn composed music for the greek tragedy Fedra/Hippolytos performed at the Royal Dramatic Theatre in Stockholm, music for a frequency controllable Tesla Coil with Stina Nyberg in Alternating Currents and Thunderstuck.


Booking inquiries giorgio@swampbooking.com